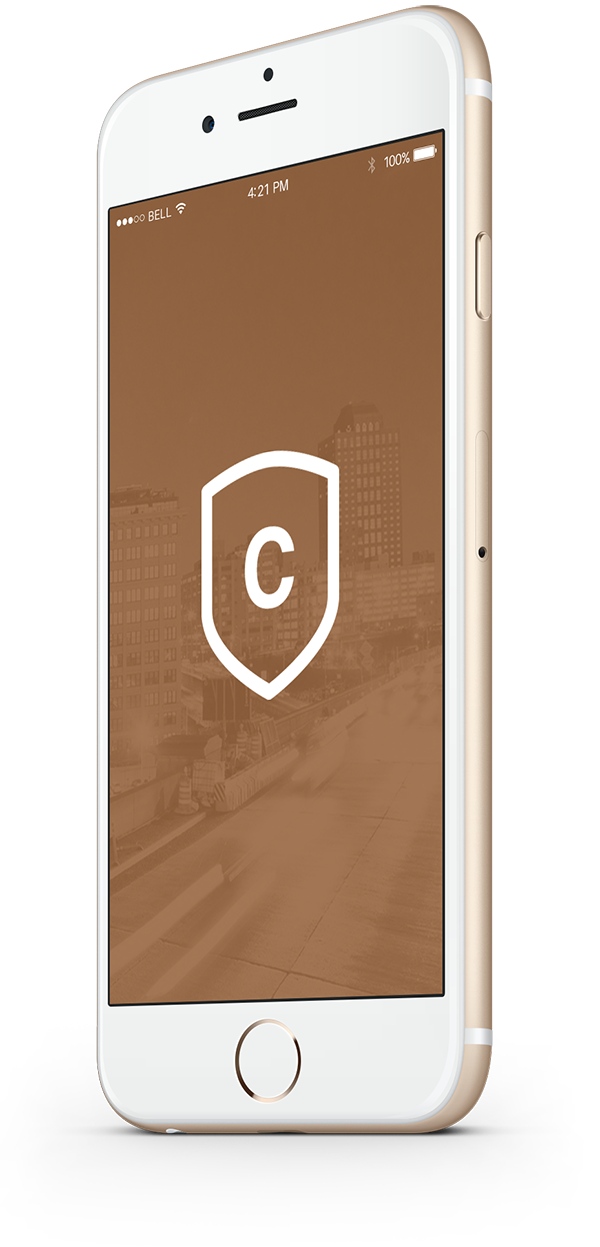 Our Latest Work
Create unlimited parallax sections for your pages. It's as easy as adding a new page build row, uploading and image, and choosing "parallax from the drop down.
What People Are Saying
Display testimonials as a slider or grid.
Looking for insight on how to live a fulfilled life? Fulfillment is the application of purpose over time. I want to share a thought about Living By Purpose On Purpose in this episode. Purpose, however common, is one of those rare things that touches everything. There is not one thing that came into being that is not directly related to purpose. A living purpose possesses within itself a connective ability that bridges the gap between God and eternity, eternity and the heavens, the heavens and the earth, the earth and time. It also connects time and people. Click on the link below to discover how these connections are designed to help you live a fulfilled life, Living By Purpose On Purpose.
Testimonial
Recent News
Display recent posts as a carousel or grid.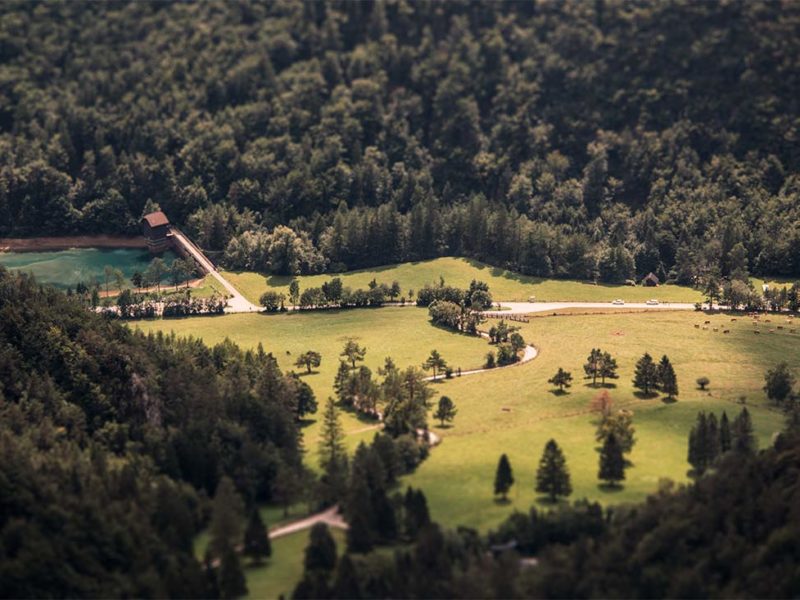 Lorem ipsum dolor sit amet, consectetur adipiscing elit. Fusce suscipit velit at orci tempus, eu mattis velit lobortis. Nullam at libero nec mauris malesuada bibendum a eu nisl. Aenean vitae tellus volutpat est imperdiet dapibus egestas at turpis. Nunc eleifend est quis tempor facilisis. Nunc pharetra vel quam non molestie. Sed varius magna lectus, et … Read More